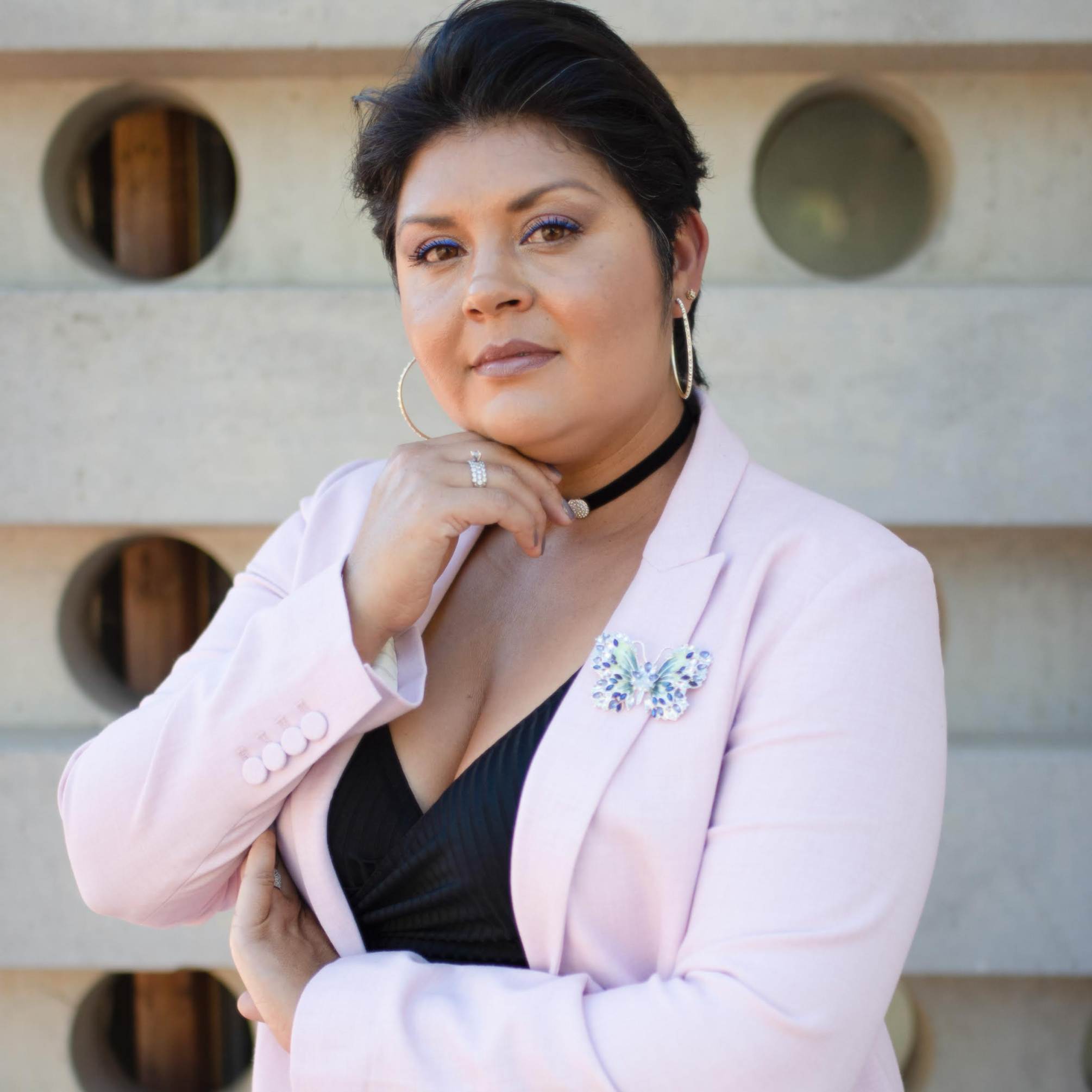 Personal Information:
Angel holds a BA from CSUSB and MA from Liberty University in Corporate Leadership. With 12 years of experience within the Insurance industry, she began as a mail clerk and within a decade, has created a statewide Claims program for an Insurance company as well as a multi-
national 25-line Risk program for large baking company.
Combining her education, experience and expertise, Angel created Beauty & Beast in Business LLC with a mission of supporting other professionals through Empowerment, Advocacy, Education and Connection. Her services include Empowerment Events, Quarterly Digital
Publication and Coaching. Included in her business is a philanthropic arm which support nonprofits for women & children within the Inland Empire.