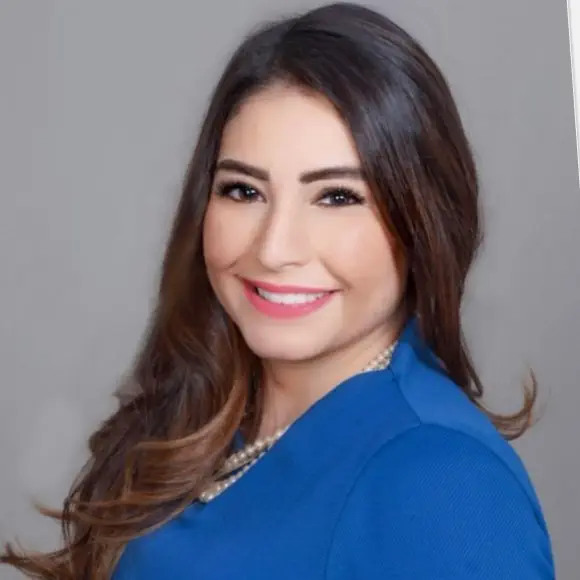 Personal Information:
 Designing her services on a foundation of integrity and trust, Crystal Michelle Perez is a highly  dynamic business professional and philanthropist who is renowned for instilling positive impacts  across the medical, public policy, and nonprofit sectors. Featuring 15+ years of collective  experience supporting nonprofit organizations, healthcare associations, and numerous  underserved communities across North Texas, Crystal has cultivated a strong foundation on  what it takes to position leaders for success and do so while ensuring the community she  supports has excellent constructive growth and development experiences along the way. 
Native to Texas, Crystal has always been an altruistic person who grew up knowing that she  would someday become an advocate for those who didn't have a voice. This, along with her  instilled work ethic and ability to connect with all walks of life, became the catalyst for Crystal to earn a bachelor's degree in Business Administration from Mountain State University and  currently obtaining her master's degree in Bioethics from the University of Texas RGV School of  Medicine, as well as pursuing her Doctorate in Bioethics. Crystal has built an impressive  inventory of accomplishments that have shaped her into a leading bioethicist, public health  advocate, and consulting expert for nonprofit organizations and universities.  
Prior to becoming the Director of Diversity Partnerships for Science 37, Crystal has held several  executive roles across a diverse range of focuses. Some of those experiences include (but are not limited to) being the Director Corporate Business Development for Tarrant Area Food Bank,  Director Community & Government Relations for the Community Council of Greater Dallas, the  Managing Director at the Children's Medical Center of Dallas, and a Population Health  Strategist for the University of North Texas Health Science Center. Throughout her career, Crystal specialized in the intricacies of outreaching, community building, rectifying medical practice disparities, and corporate/team excellence, and is respected for her shared  responsibilities with Corporate Social Responsibility programs that have resulted in new levels  of proactive employee engagement.  
As a professional driven by passion and equality, nothing makes Crystal happier than  leveraging her innovative approaches to translate nonprofit, medical, and community priorities into tangible realities. From consulting, outreaches, public health advocacy, clinical trials to everything else in-between, she has a genuine ardency for her versed career and demonstrates  that by delivering high-performing services that effectively remediate industry gaps/inequalities  and bolsters society. This, in conjunction with her innate negotiating skills and business/team building expertise, has all led to Crystal becoming the intrinsic professional she is today who  continuously strives to raise the standards bar across these ever-evolving industries.  
Overall, Crystal is a wholesome, open-minded leader who is exceptionally passionate about  pioneering positive change for people, communities, and public services. However, when she is not working or tapping into new business areas, you can often find her playing golf and spending quality time with her family.