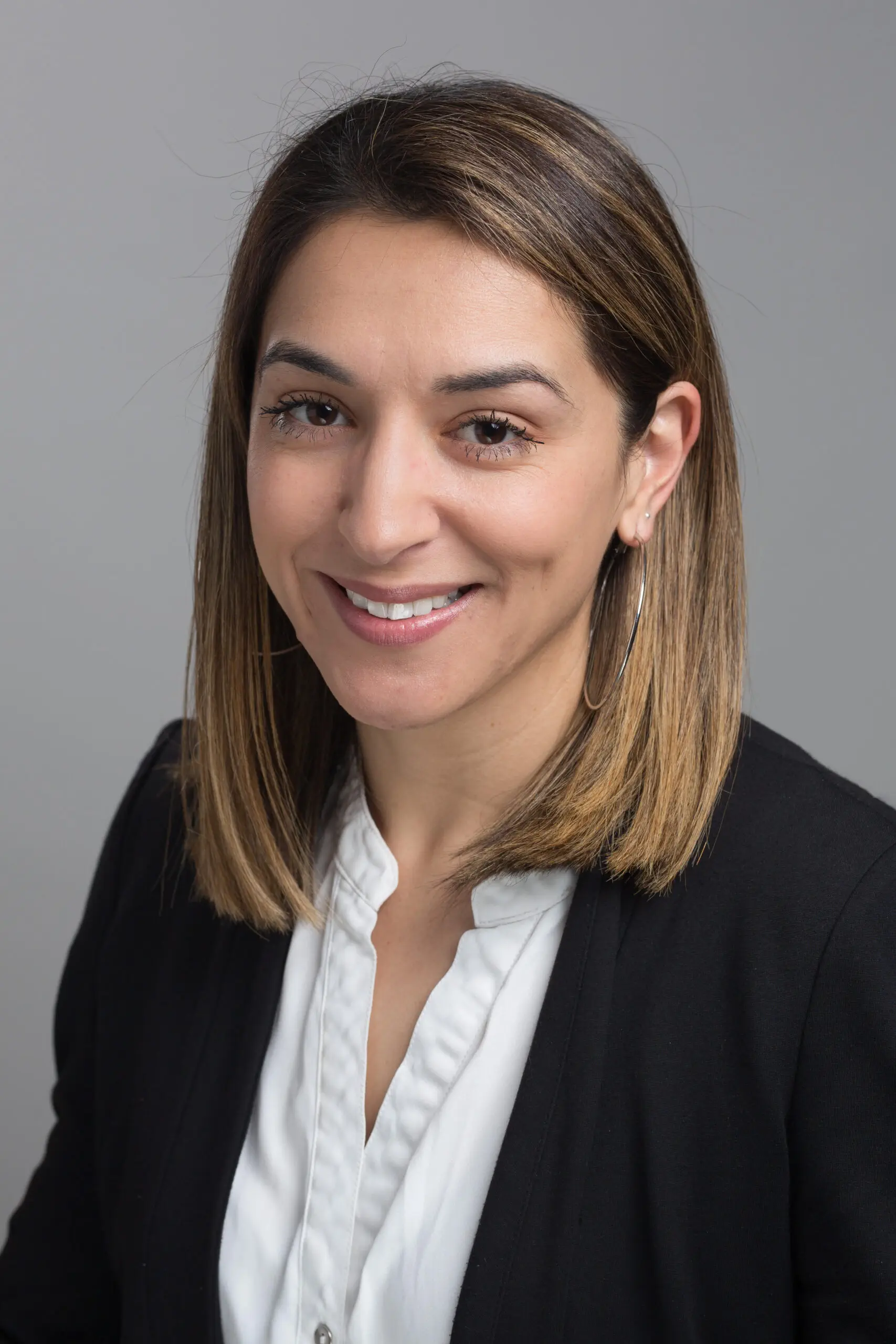 Personal Information:
Gabriela López is considered a life-long educator, even though she is a youthful representative. Becoming the youngest woman ever elected to office in San Francisco at 28, she took her experience as a classroom elementary school teacher to the Board of Education. Within a year, her leadership skills and community driven mindset brought her to be the board's Vice President. Gabriela believes learning is at the core of every journey and opportunity, and looks forward to continuing her growth in this area and many others.
Gabriela was born and raised in Los Angeles to Mexican immigrants. Her mother was a house cleaner throughout her childhood and her father is a truck driver, beginning his own business in the early 90s. Gabriela is the middle child to two brothers and the first in her family to go to college. She credits her work ethic to her parents, who consistently demonstrated resilience in the face of adversity.
Gabriela attended California State University, Dominguez Hills, and majored in Liberal Studies and Women's Studies while working three part-time jobs. She lived briefly in Atlanta before returning to Los Angeles for graduate school. She went on to receive her Masters of Education at University of California, Los Angeles on a full ride, through the Stone Scholar fellowship.
Gabriela now lives and teaches in the Mission District of San Francisco which she considers her second home. Here, she established strong relationships in the education field, in community and in politics throughout the City and the Bay Area. Gabriela is a bilingual teacher, arts instructor, prison educator, union activist, early education advocate and community organizer, working in public education and non-profit organizations. She is also a core organizer of the Bay Area educator-organizer group Teachers 4 Social Justice.
Gabriela is the first bilingual educator ever elected, the first Latina in over 20 years, and the first ever to take the oath in Spanish when she was sworn into office in January of 2019.