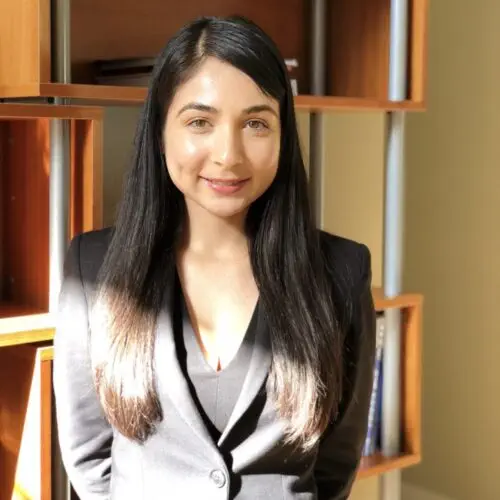 Personal Information:
My name is Lizbeth Duran and I am the current Secretary for the Latina Professionals Bay Area chapter. I have a BA degree in Psychology from the University of California, Berkeley. After earning my degree, I began a career in tech consulting at a boutique consulting firm in San Francisco. In the near future, my aim is to attain an MBA degree so that I can help business and organizations achieve their goals using sustainable and fair practices.
I am a first generation immigrant and was born in a rural town in Sinaloa, Mexico. I permanently moved to the United States with my parents at the age of 3. I grew up in a small farming community in the San Joaquin Valley in California. My parents are both farm workers and had access to limited formal education growing up. I am the eldest of four children and have one sister and two brothers. My background has motivated me to pursue professional goals that will provide more opportunities for myself, my family and my community.
Helping those around me and working to address social injustices have always been a big part of my identity. I joined the Latina Professionals Bay Area Advisory Council because of this. Much work remains to be done in our country, and beyond, so that Latinas have equitable representation and opportunities in the professional sphere. By working together and supporting one another we can help make this vision a reality.