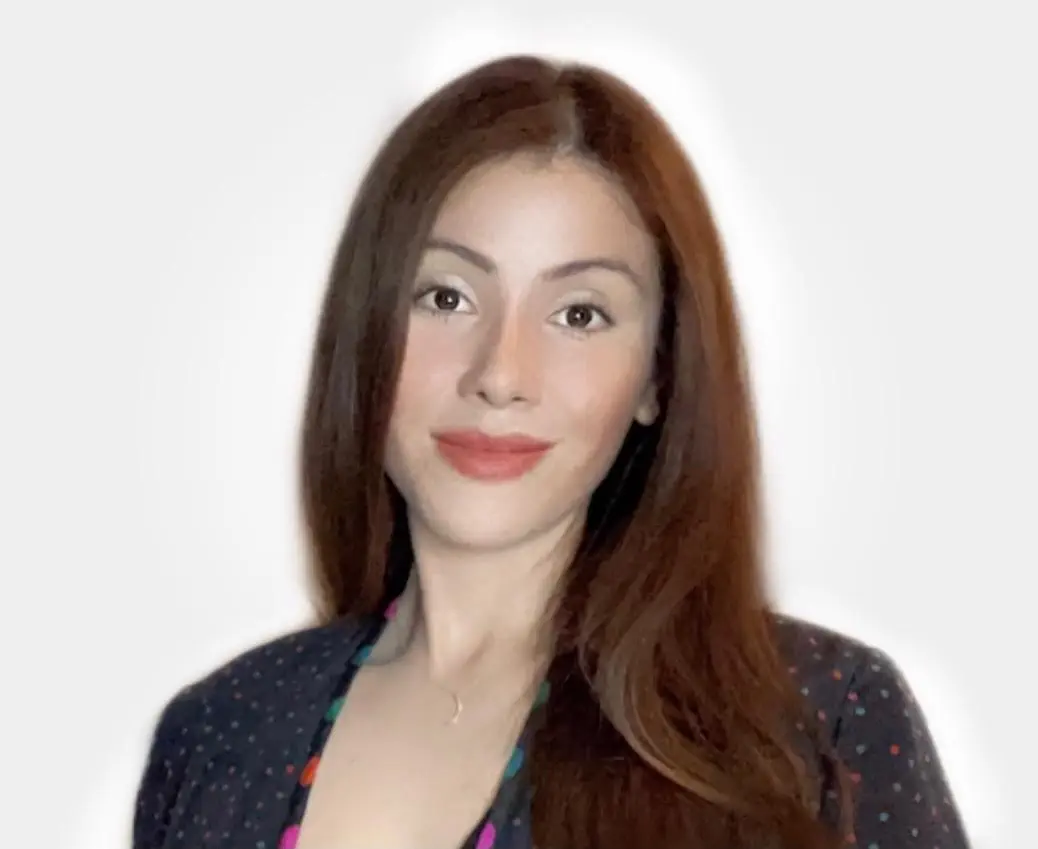 Personal Information:
Lizbeth Y. Medina grew up in a rural community in central California as the oldest child of two, raised by a single mother who instilled a strong work ethic and determination. At 16 years old, Lizbeth worked in the farming fields and took on odd jobs to provide additional financial support in the summers. Through these lived experiences, she understood how vulnerable minority populations were in industries like agriculture, light industrial, and manufacturing; due to the lack of knowledge on employment law and employee rights.
In 2014, Lizbeth started her career in Human Resources ("HR"), gaining knowledge in state and federal employment laws and business development. While leading the development of a new department to support expansion- closing key accounts as Tesla Motors, Borden Dairies, Fox Head, Etc., she pursued a Bachelor of Arts in HR Management. Her passion for continuing the HR journey stemmed from the need to access employment opportunities for minorities and women of color.
Today, Lizbeth is a Talent & HR professional with 7+ years of experience in diverse industries and the start-up world. As the Director, Staffing for a non-profit organization and graduate student at the University of Southern California- Gould School of Law, she understands that the time is now to continue breaking down barriers for equitable employment practices. To ensure actual progression for minorities and women of color. She lives by the quote, "You have the right to be involved. You have something important to contribute, and you have to take the risk to contribute it."
Lizbeth devotes her free time to her favorite non-profit organizations, start-up business passion project, fur child, and family. She believes that change will occur by genuinely creating spaces of self-discovery and understanding how to overcome imposter syndrome.