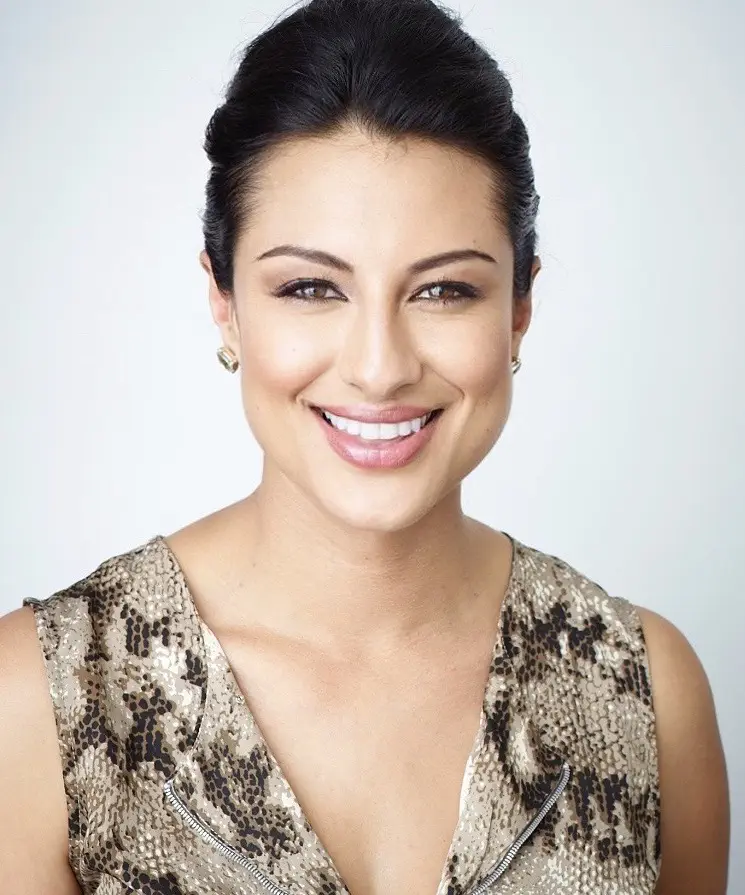 Personal Information:
My name is Nancy Rosales, and it is an honor and pleasure to be part of Latina Professionals. I currently call San Francisco, California home, and am a proud first-generation Mexican American from Watsonville, California, the daughter of parents who immigrated from Zacatecas, Mexico. Their hard work and passion for pursuing the American Dream have inspired everything I have pursued and achieved personally and professionally. I am driven in all I do to help keep the traditions and values of my heritage alive that my parents instilled in me from a very young age.
Since high school, I have had an interest in storytelling, which led to me to pursue an education and career in professional broadcasting. I earned my B.A. in broadcast journalism from San Francisco State University and then gained years of valuable on-the-job experience in broadcast working for KRON CH 4 TV in San Francisco. While with KRON, I served as a news video editor, and a one-women band reporter for the English show "Latin Eyes," and Executive Creator & Host of Corazon Musical on Azteca America.
Inspired by my parent's heritage and keeping the traditions of Mexican food culture alive, I also founded PepitosPaletas.com, a business which has thrived in the Bay Area offering delicious frozen Mexican fresh paletas to individuals and Corporate America.
I have also been blessed to receive a host of awards for my work and promoting entrepreneurism for small businesses across the region.
I currently offer my professional services as an independent strategic media consultant. I believe in the immense power of networking and utilizing our talents and gifts to lift up others. To this end, I have focused my attention on intentional collaboration and mentorship opportunities, especially those within the Latino community, where I can learn from others and they can learn from me so that we all rise up together.